When the hurricanes start coming will you be prepared?
Posted by Vicki Smith Flyth on Monday, April 1st, 2019 at 4:29pm.
Whether you are new to town or a 40+ year veteran like The DuPree Team, hurricane preparedness is nothing to take lightly. In the event of an impending storm it is important to tune to your local new stations for updates on the storm's track and intensity. Heed all warnings and follow all orders to evacuate. Putting your life or the life of a first responder in jeopardy is just not worth it. The Atlantic hurricane season officially starts on June 1, and The DuPree Team recommends all residents prepare for possible severe weather now. Determine any risks to your home, property or business, and update your emergency plans and supplies before Florida is threatened by a storm. It's important to stay prepared before and after a storm.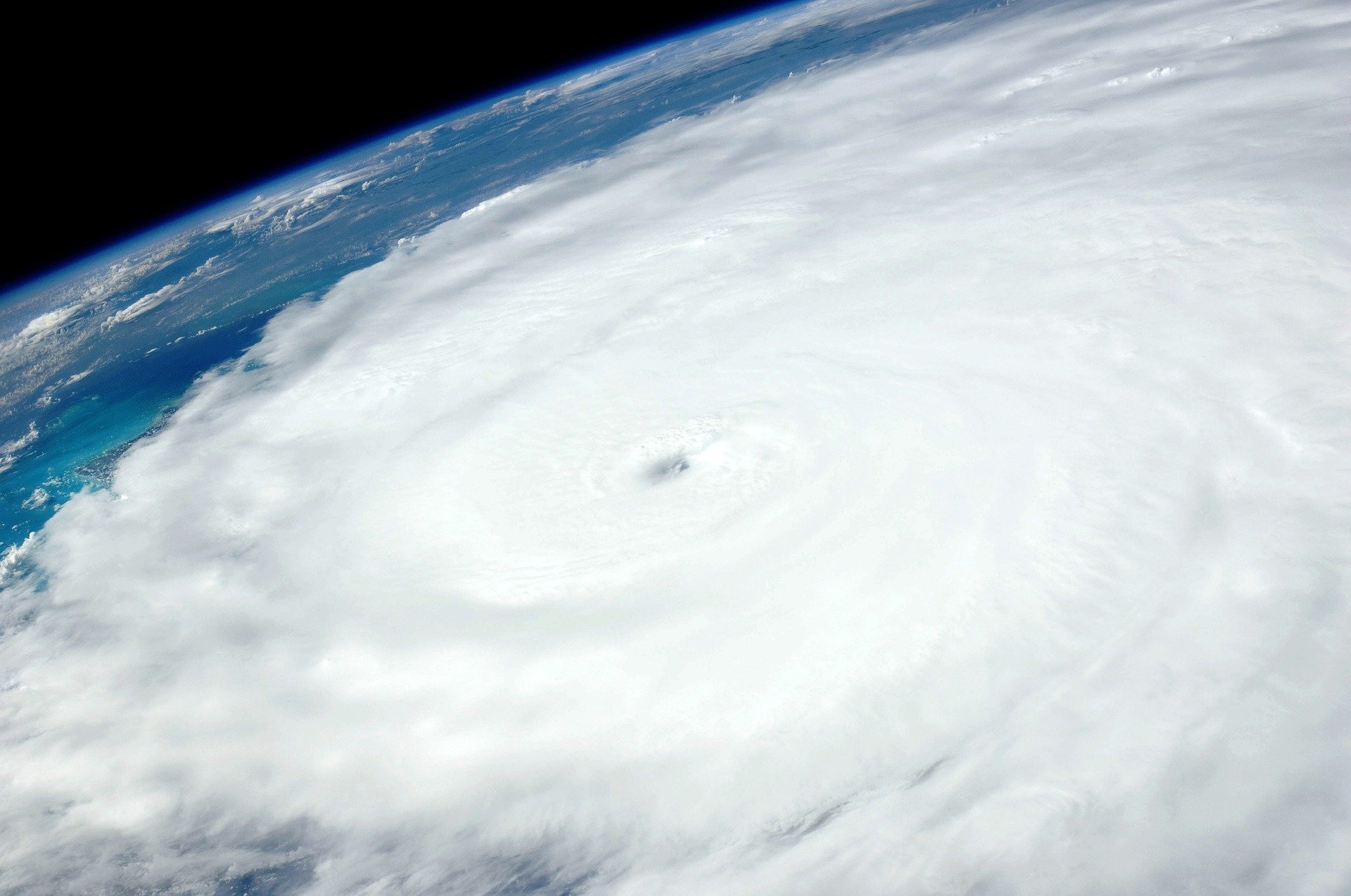 Have A Plan
The best way to cope with a disaster is to have a plan. Following an emergency or disaster, you may lose access to basic services, such as power and water, and be subject to limited or no access to essentials like food and water. The Florida Department of Emergency Management provides an interactive online tool, Get a Plan!, to help families and businesses stay prepared. This useful tool allows you to answer a series of questions and create a plan customized for you.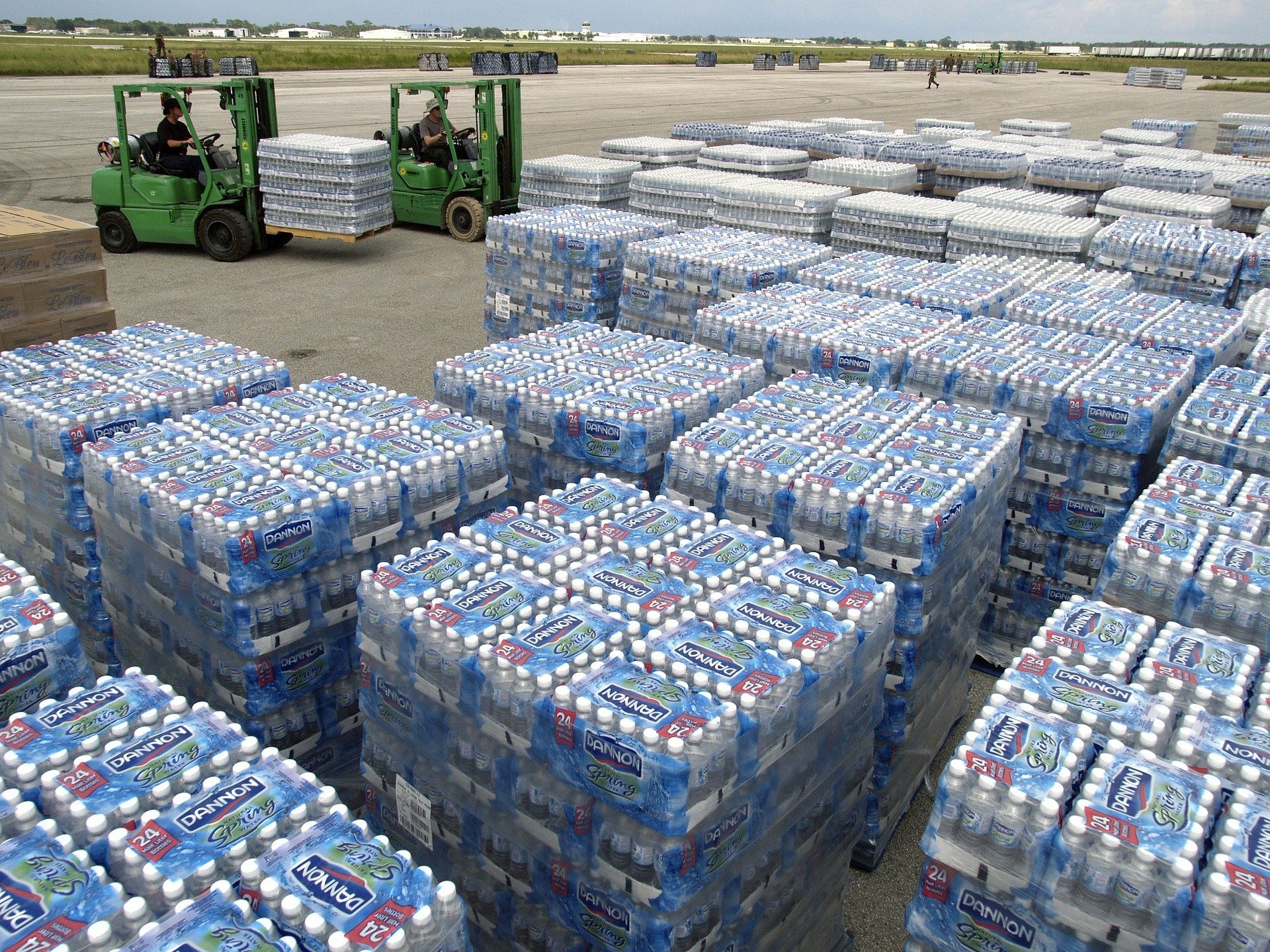 Sales Tax Holiday for Disaster-Preparedness Supplies
The 2019 Disaster Preparedness Sales Tax Holiday was passed by the Florida Legislature and signed into law by Governor Ron DeSantis. It's an opportunity to save some money and get supplies for your emergency preparedness kit.
The following products will be exempt from Florida sales and use tax from 12:01 a.m. on May 31, 2019, through 11:59 p.m. on June 6, 2019:
AAA-cell, AA-cell, C-cell, D-cell, 6-volt, or 9-volt batteries, excluding automobile and boat batteries ($30 or less)
Gas or diesel fuel tanks ($25 or less)
Ground anchor systems or tie-down kits ($50 or less)
Non-electric food storage coolers ($30 or less)
Portable generators used to provide light or communications or to preserve food in the event of a power outage ($750 or less)
Portable self-powered light sources ($20 or less)
Portable self-powered radios, two-way radios, or weather-band radios ($50 or less)
Reusable ice such as ice packs ($10 or less)
Tarpaulins or other flexible waterproof sheeting ($50 or less)
Make a Kit
As we stay on the lookout for upcoming storms, think about what to keep on hand in order to be prepared. The Florida Division of Emergency Management recommends that you maintain a well-stocked emergency preparedness kit to last you and your family for a minimum of seven days. Each individual or family disaster supply kit differs based on personal needs.
Know Where to Find Shelter
The time may arise when you may need to evacuate your home to go to a safer place. In certain situations, it may be safest for you to evacuate to a more secure location like a shelter. A hurricane evacuation shelter is a refuge of last resort; a place to go if you can't stay at home or with a relative, friend, or co-worker, or nearby hotel. Hurricane shelters are also available for people who have no other place to go. The Florida Division of Emergency Management maintains a list of open shelters on their website.
If you have a disability or a special need such as a medical condition, it's vital that you register with your local emergency management office. All emergency management offices maintain a list of people within the community who have disabilities or special needs so they can be assisted quickly during an emergency.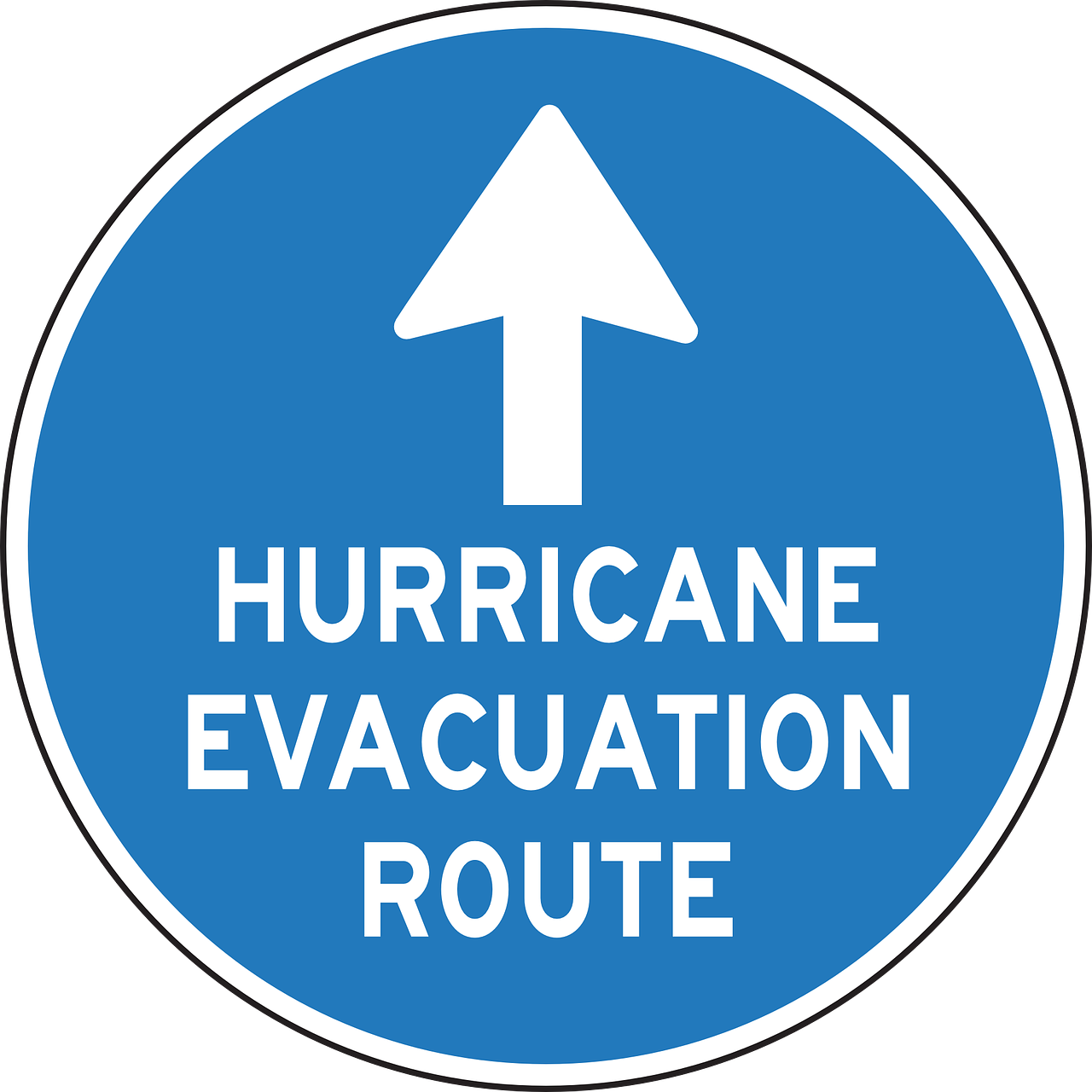 If you are eligible for a Special Needs Shelter your kit should include the following: a list of medications and dosage, a 30 day supply of medications, vital medical equipment for those who may be electrically or oxygen dependent, back-up energy sources for essential medical equipment, any special dietary needs or food, as well as personal information including photo id, insurance card, emergency contacts, and your primary care providers contact information.
The DuPree Team hopes that you and your family have a successful year and are so happy to have you as part of our real estate family. We hope that you found this information useful and look forward to providing you with curated and informative blogs. If there is any topic you think we should cover, please let us know! Please keep us in mind the next time you or anyone you know is looking to buy or sell in South Florida.
Visit us on Facebook and leave a review of our services if you like!
Leave a Comment