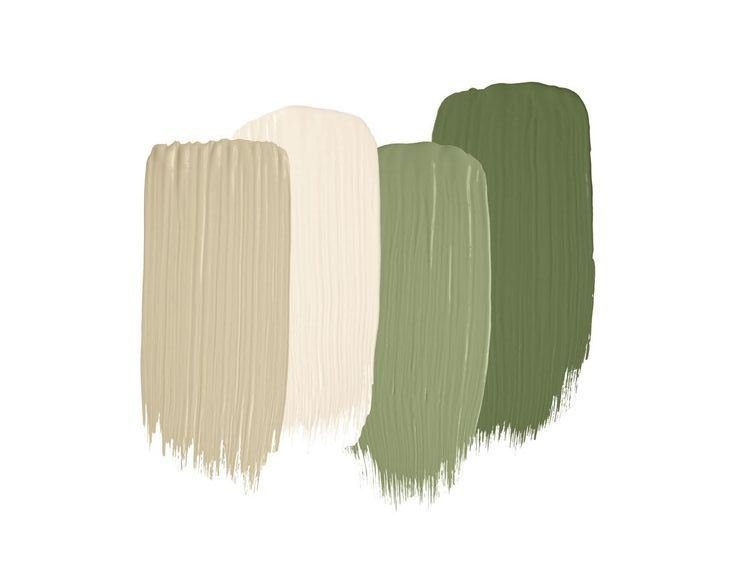 Image via Pinterest
This years color trend is Sage Green. After many years of grey's, white's, and taupe's being the classic neutral color to incorporate in your home, this sage green color acts as the perfect blend for adding a touch of color to your home that is still soft, serene, and timeless.
Now colors affect us in some many ways. The psychology color theory behind the green is even more of a reason to blend this color trend in your home. As the color green symbolizes nature, it instills a very tranquil and calming effect on us. So here's a color that helps relieve stress AND represents good luck.
I've gathered up some beautiful homes to share that feature sage green from accent walls, interior doors, to kitchen cabinets.
…