The DuPree Team knows how busy we all get during the year and how much longer everything seems to take when the snowbirds are in town. It's almost springtime (early-summer for us Floridians) and it's a great time for us to do everyone's favorite annual chore, spring cleaning! The DuPree Team has put together a short list of items often overlooked on your ongoing cleaning duties that will make a difference whether you are considering selling in the future or not. The tips below will make quick work of your spring-cleaning list and get you back to relaxin' in no time!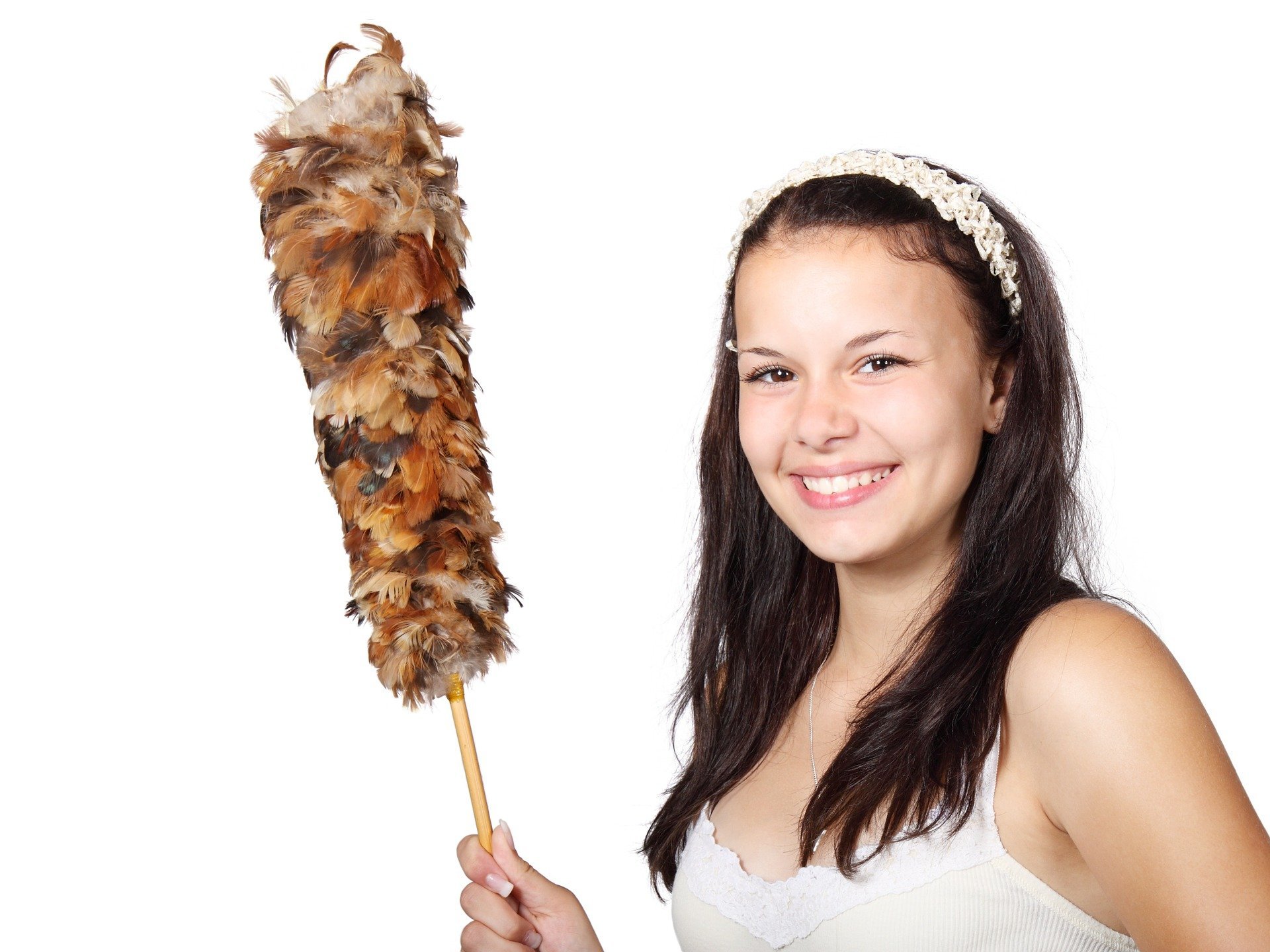 Wash Your Windows Inside and Out
Be sure to pick a cloudy day to wash windows. If it's too sunny, the cleaning solution will dry too fast and you'll have streaks.
Clean and
…