The Keys Company Awards Ceremony 2018
Posted by Vicki Smith Flyth on Friday, February 23rd, 2018 at 5:04pm.
Congratulations and thanks to everyone on The DuPree Team for all your hard work through 2017.
It is a great pleasure to announce that the team has won multiple awards for excellence in the industry and we look forward to a repeat performance for 2018!
Follow us on social media and see how we make this magic happen!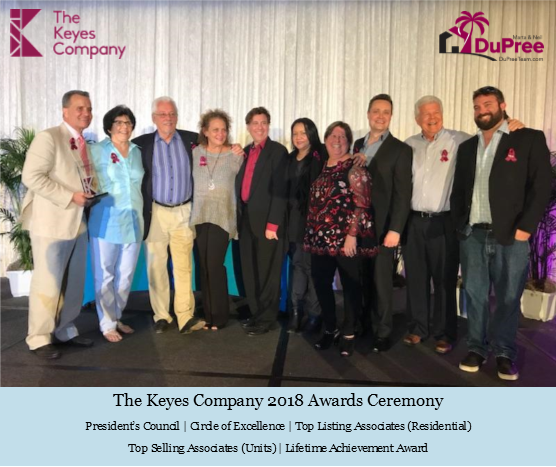 Leave a Comment