Real Estate Market Health Update
Posted by Vicki Smith Flyth on Tuesday, May 19th, 2020 at 10:37am.
The real estate market is proving to revive itself whether transactions are being conducted virtually or in person, real estate is back according to data from ShowingTime. Our market continues to show signs of improvement each week and is poised to gain traction back to pre-pandemic levels very soon. The DuPree Team advises that if you were planning to sell this year and postponed your plans due to the pandemic, now is the time to reconsider before the market is flooded with sellers. Call, Text or Email us today for your free market evaluation!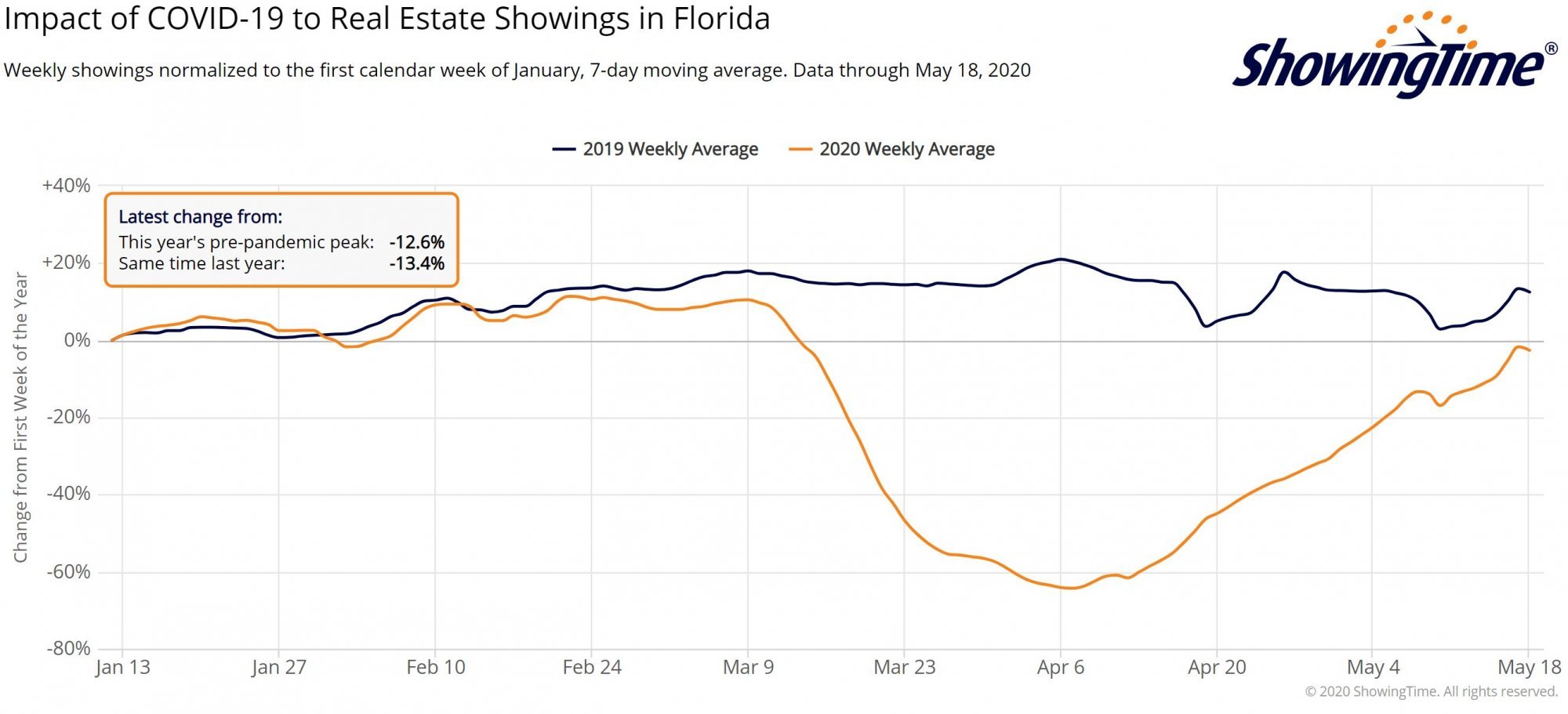 Leave a Comment