Get Your Home Ready to be Listed on the Market
Posted by Vicki Smith Flyth on Monday, April 13th, 2020 at 5:28pm.
Today we are sharing our key steps to getting your home market ready. These are easy steps that will maximize the unique characteristics of your home. The goal is for potential buyers to be able to easily visualize themselves calling the house 'home.'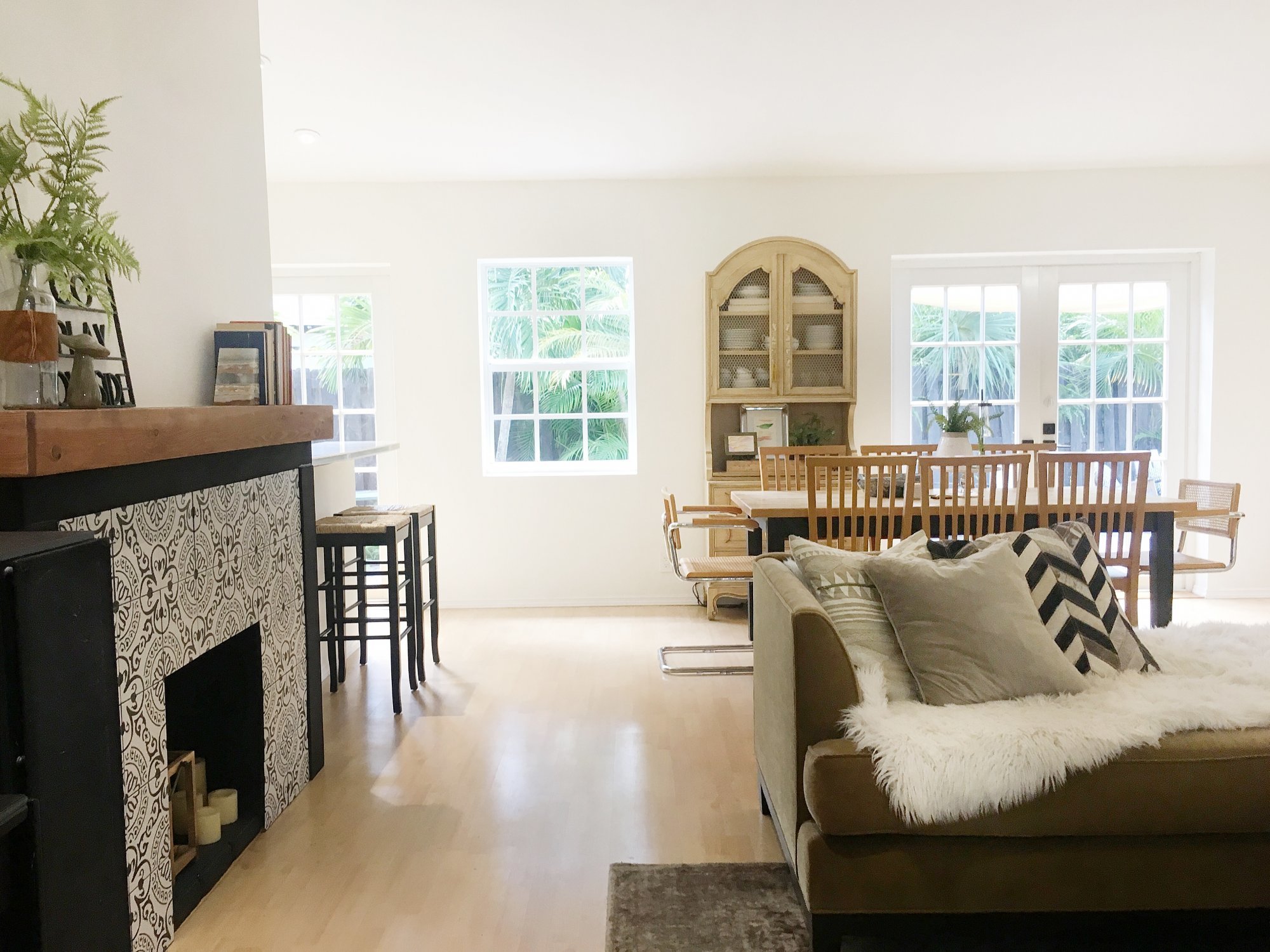 Staged Home by Logan Living
Declutter your home. Organizing and decluttering your home makes such an impact to potential buyers. When buyers are walking through the home, the goal is for them to focus on the great features and not all the 'stuff' and overflowing closets.
Give your walls a fresh coat of paint. Start by neutralizing your home and painting over any bright orange and green walls with neutral colors. Choosing paint colors like whites, light grays, light beiges, and "greige" will give your home a updated and timeless essence. Some say white and neutral tones are boring but the reality is that these bright tones will make any house appear bigger, brighter, and more welcoming. A fresh coat of paint will convey a blank slate for potential buyers so they can visualize themselves calling the house 'home.'
Depersonalize your home. It's important that a home resembles the beautiful balance of depersonalized yet welcoming and cozy. Pack up and put away the majority of framed photos, bulletin boards and personal items like magazines, toys, awards. Add fresh or faux greenery, a few framed photos and decorative objects to bookshelves and surfaces in the home for a staged and lived in feel.
Home Staging. The statistics show that staging a home is a key component for the listing to sell faster and for more money.
Curb Appeal. First impressions count so don't forget to also spruce up your front porch and yard. Keep the grass is cut, the yard freshly landscaped and put away the knick-knacks aka kids toys.
Leave a Comment