11 things you don't want to reno, and 11 things you do!
Posted by Vicki Smith Flyth on Monday, April 1st, 2019 at 10:00am.
The DuPree Team knows that with all the HGTV shows on these days showing how "easy" it is to renovate and remodel a home it is no wonder that so many homeowners these days are choosing to dive into their own projects. Renovating or adding on may sound promising financially but there are many factors to consider before getting started. First consider the value and features inside other homes in your neighborhood. You do not want to over improve the home or make it look like it does not belong in the neighborhood. Study the architecture of your home and make sure any improvements are in line with the structural aspects of the house. Think about how long you plan on living in the home after completing the remodel. It is smart to live in your home at least 3 to 5 years after a remodel because when you update a house just to sell, it might surprise you how little of the money you just invested comes back.
The following do's and don'ts will help to guide you on what is and what isn't a good idea/investment when considering a home remodeling project.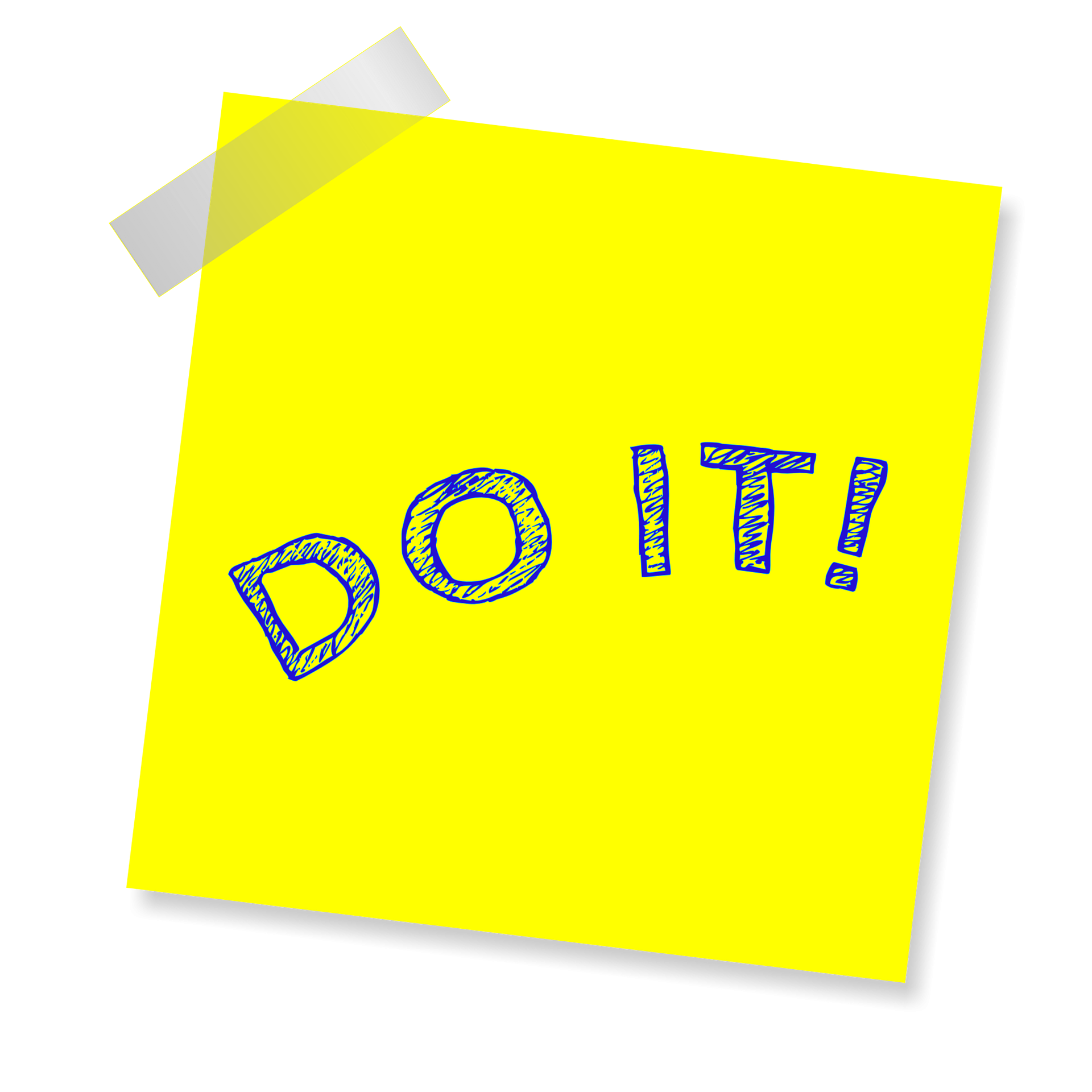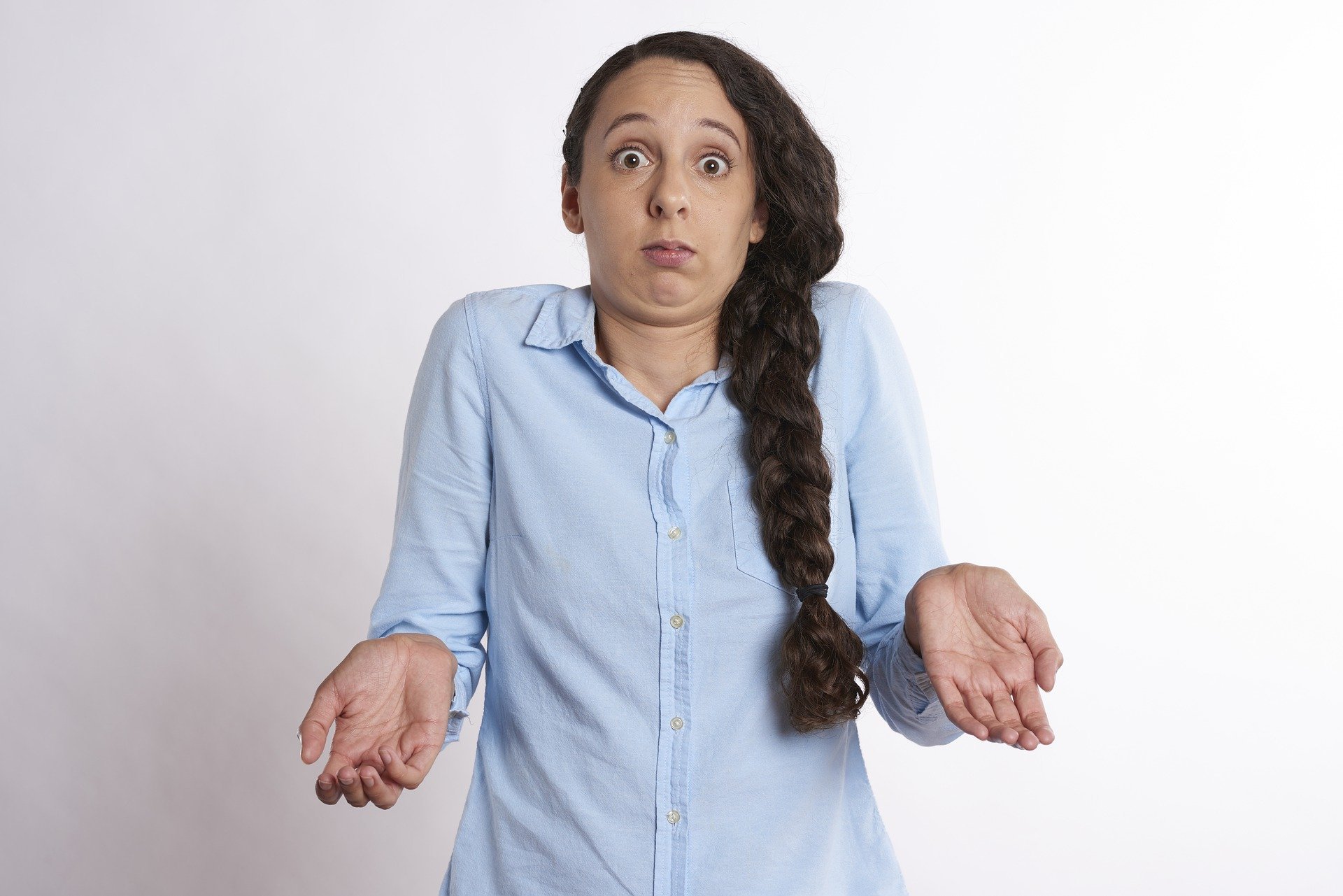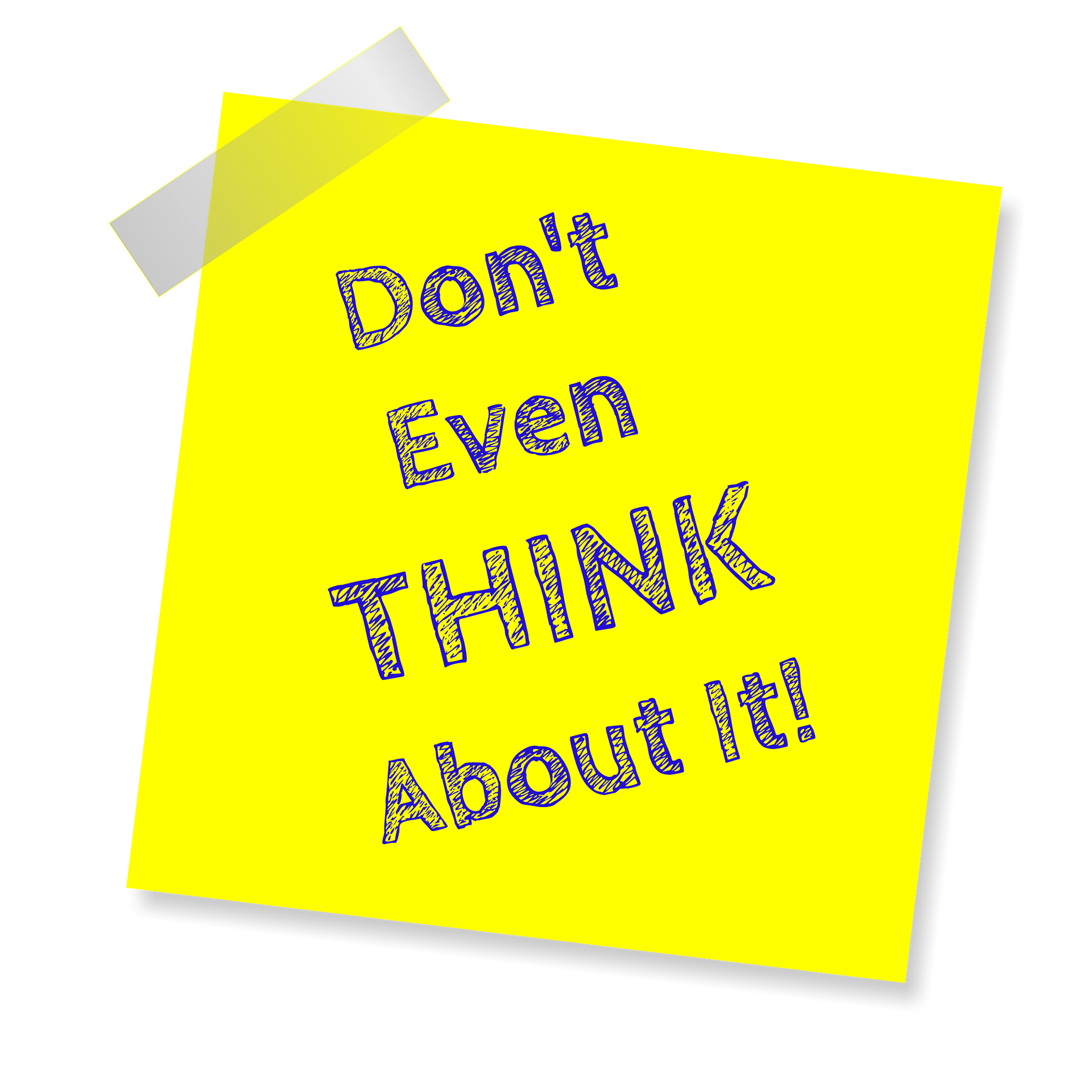 DO: Update your cabinets, hardware & countertops with visually appealing and stylish options.
DON'T: Go overboard with gourmet updates or an overly modern kitchen layout and look.
DO: Have more than one bathroom in your home.
DON'T: Install a whirlpool bath or add another bathroom unless your home only has one bathroom.
DO: Add more bedrooms, bedroom space always adds marketability to a home. Converting unused space into an extra bedroom opens your home to exponentially more buyers.
DON'T: Turn a bedroom space into an exclusive office space or convert a garage into a bedroom.
DO: Open the space up as much as possible by removing non-load-bearing walls.
DON'T: Go ultra-modern with the living space especially if it's contradictory to the architecture of the house.
DO: Add a nice deck, porch, or patio if you have the space.
DON'T: Get extreme with your landscaping if you plan on selling soon.
DO: Update your exterior doors, garage door and install energy-efficient impact windows.
DON'T: Replace non-impact windows and doors with non-impact windows and doors.
DO: Paint. The cheapest and easiest way to refresh a room is with a new coat of paint.
DON'T: Wallpaper.
DO: Make minor repairs. Scour your house from top to bottom for chipped paint, missing or cracked outlet covers to replace and so on.
DON'T: Add a pool. They're expensive to install and buyers will be leery of the cost of maintenance and liability.
DO: Upgrade your appliances. Energy-efficient ones may qualify for a tax credit or rebate.
DON'T: Add a backup generator. While the peace of mind may help you weather any storm, buyers typically will not pay a premium for this addition.
DO: – Hire a Professional - They make it look easy on TV, but DIY house renos can be troublesome and expensive and cause lots of stress. Hiring a professional who knows their way around a home renovation project can make all the difference in your budget, timeframe, and peace of mind.
DON'T: – Take the Cheapest Quote – When you are ready to hire a professional you shouldn't take the cheapest quote. Taking the quote that is mid-range will give the greatest likelihood that you get quality workmanship and stay within your budget for a great home renovation that will last.
DO: – Be Willing to Compromise - One of the great faux pas of house renos is the homeowner who is unwilling to budge. This can not only lead to a homeowner-contractor stand-off, but it can also cause you to go severely over budget. Listening to contractor suggestions and being willing to compromise may save you time and money, while also helping you achieve your home renovation goals.
DON'T: – Give Up on Your Vision - If you have a vision for your home, then you should stick with it! While you may need to compromise on something like material type or hardware finishes, you shouldn't have to compromise on the overall effect that you want from your house reno. A great contractor will know how to help you achieve your goals!
The DuPree Team hopes that you and your family have a successful year and are so happy to have you as part of our real estate family. We hope that you found this information useful and look forward to providing you with curated and informative email blogs on a monthly basis. If there is any topic you think we should cover, please let us know! Please keep us in mind the next time you or anyone you know is looking to buy or sell in South Florida.
Visit us on Facebook and leave a review of our services if you like!
Leave a Comment