Millstone Ranches - Davie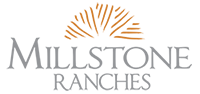 Inspired by innovation and driven by a passionate belief in quality, we are a multi-award winning developer in the forefront of Planning and Design. By listening to and anticipating the Housing and Neighborhood Design needs of its future residents, SH Communities has succeeded in creating some of the most remarkable living spaces available in the today's marketplace.
Prices start at $1.23 Million
Each model is available in 3 different exteriors!
Refreshing Mediterranean, Stylish Contemporary and Charming French Country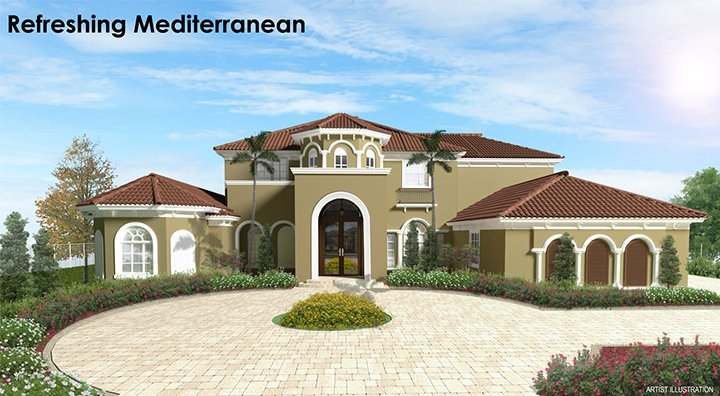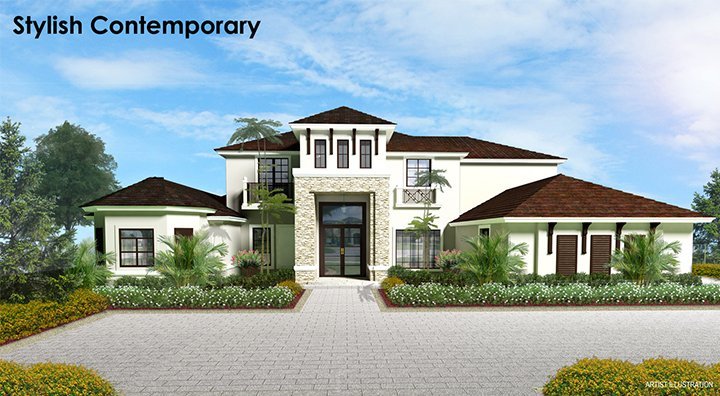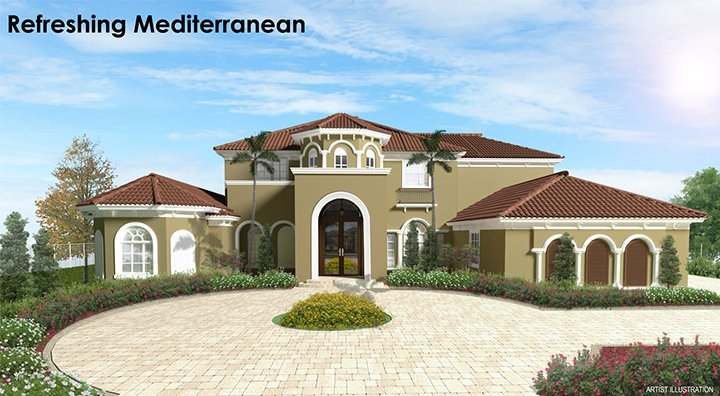 All models shown are the Desert II!
Models:
Coral

5,755 sqft

6 bed
4 bath
3 car
1 story

Begonia

5,235 sqft

6 bed
4 bath
1 story

Azure

3,712 sqft

5 bed
4 bath
1 story

Desert I

5,496 sqft

5 bed + Den
4.5 bath
3 car
2 story

Desert II

6,082 sqft

7 bed + Den
6.5 bath
3 car
2 story
For more information regarding new construction call the DuPree Team at 954-752-1986 or e-mail: dupree@dupreeteam.com
The DuPree Team
YOU Profit from OUR Experience!
---