Something bugging you besides the kids? Try these tips to prevent pests from moving in!
Posted by Vicki Smith Flyth on Saturday, June 1st, 2019 at 12:34pm.
It's spring in South Florida and The DuPree Team know that mean the weather is beginning to change. With the wet and humid weather returning, there's several things you should keep in mind to keep your home pest free. After a winter of not worrying about most bugs and pests, we often forget that spring brings many pests back to your home.Whether you do your own pest control or hire a professional in the business there are still a handful of things you can do to aid in preventing bugs from moving in with you this spring. Continue reading below for a few tips.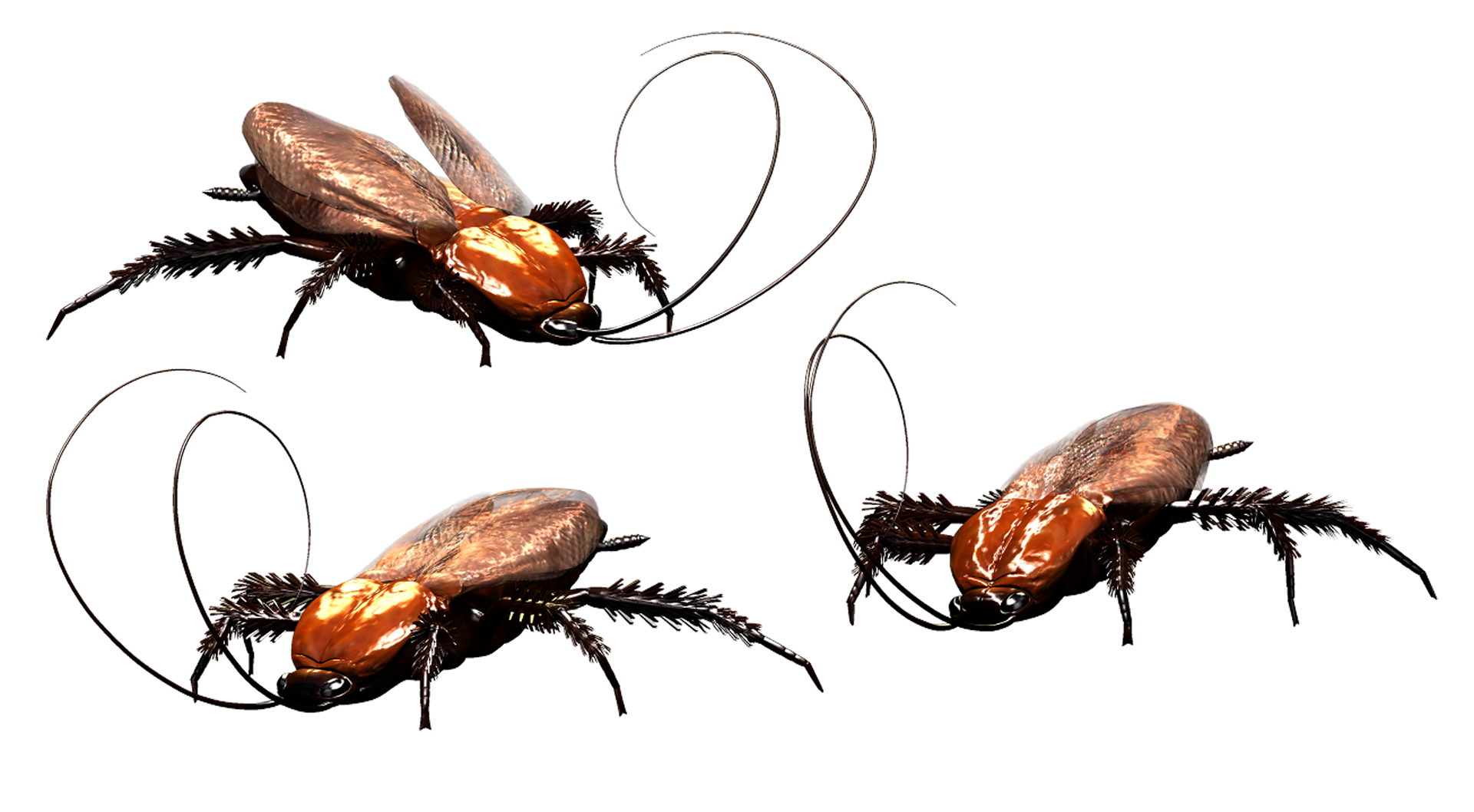 Trim Nearby Plants and Shrubs
Trimming all shrubs and trees branches away from your house serves a handful of pest control needs. Rodents like squirrels often use overhanging tree branches to infiltrate your attic and roof, while certain species of ants will use tree limbs touching a house as a bridge to gain access. Shrubs too close to a house can limit the airflow next to the building, creating wet conditions and decay that insects just love!
Many people assume that mosquitos live in water, but thick shrubs are one of the most common homes of mosquitos, which hide from the sun in thick vegetation. Thinning bushes and shrubs is the easiest ways to reduce mosquitos by limiting their habitats.
Clear Debris from the Home's Perimeter
Just like mosquitos love shady shrubs, termites and carpenter ants thrive in stacks of moist wood or thick mulch near your exterior walls. Termites typically need wood to contact the ground to find food and survive, so thick mulch or piles of firewood near a house can quickly become home to termites and ants. These areas are also appealing to other six-legged critters such as roaches, earwigs and silverfish.
Keep a Tidy Lawn
An overgrown lawn will quickly become home to any number of pests, including ones that can harm your pets. In addition to biting insects like ticks and fleas, an overgrown lawn can harbor rodents, snakes and really any pest that prefers to hide. We know how much of a pain regular lawn maintenance can be, but you'll appreciate the lack of annoying pests it brings.
Check and Clean Gutters
When it comes to your gutters, an "out of sight, out of mind" mentality is pretty much guaranteed to result in an insect problem of one kind or another. Gutters filled with leaves and debris make the perfect home for ants, roaches, mosquitos and almost every other kind of pest. Many homeowners often forget to empty their gutters, leading to water damage and an invisible home to many pests. Luckily, gutter cleaning is not a difficult process.
If you think you may have a pest issue call your local pest prevention specialist, but these simple tips can help keep your home from being overrun by pests along with proper cleaning and sanitation practices.
The DuPree Team hopes that you and your family have a successful year and are so happy to have you as part of our real estate family. We hope that you found this information useful and look forward to providing you with curated and informative email blogs on a monthly basis. If there is any topic you think we should cover, please let us know! Please keep us in mind the next time you or anyone you know is looking to buy or sell in South Florida.
Visit us on Facebook and leave a review of our services if you like!
Leave a Comment