Kids Activity - Floral Portraits
Posted by Vicki Smith Flyth on Friday, April 17th, 2020 at 8:00am.
Did you know that making portraits out of leaves and flowers is a fun and easy activity to do with your kids. Families and designers all around the world are joining the trend of creating art from foliage! Designer Justina Blakeney shows just how magical these art creations can be from supplies from your backyard. Gather flowers, leaves and twigs and then get creative! We invite you to get lost in creating these magical botanical ladies and gentleman.
Floral Portraits by Justina Blakeney
Check the hashtag #FaceTheFoliage to see more!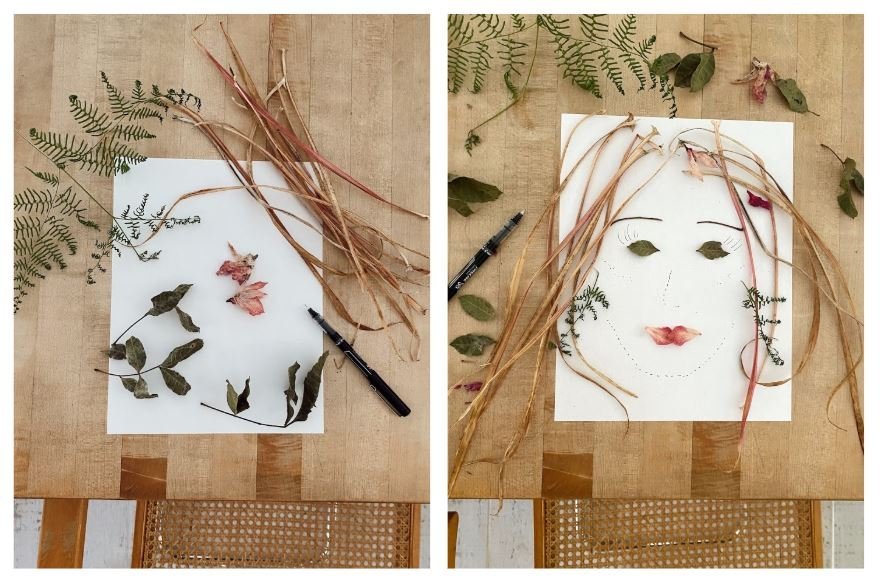 Floral by Margaret from Logan Living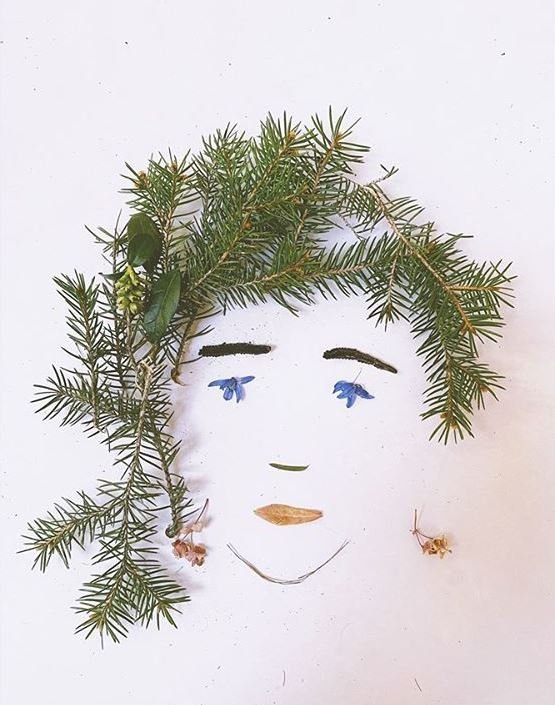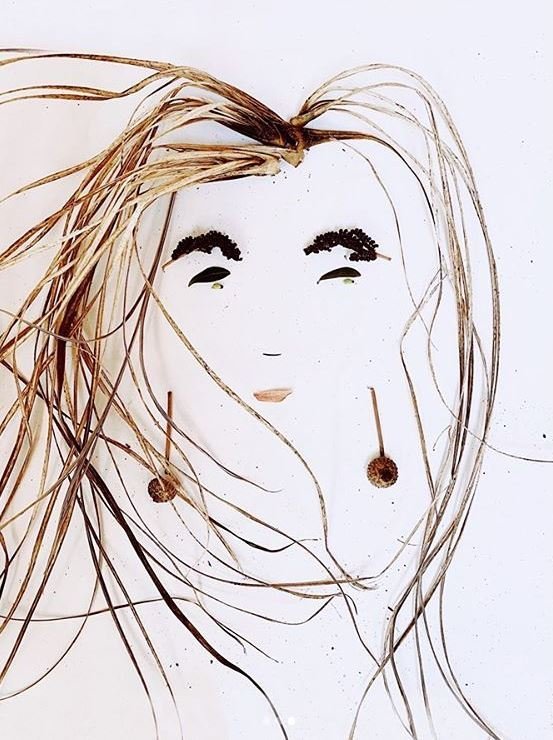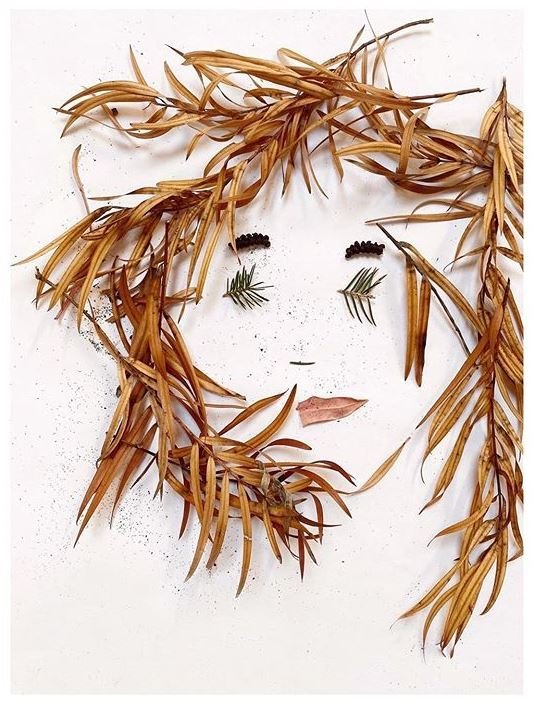 Leave a Comment